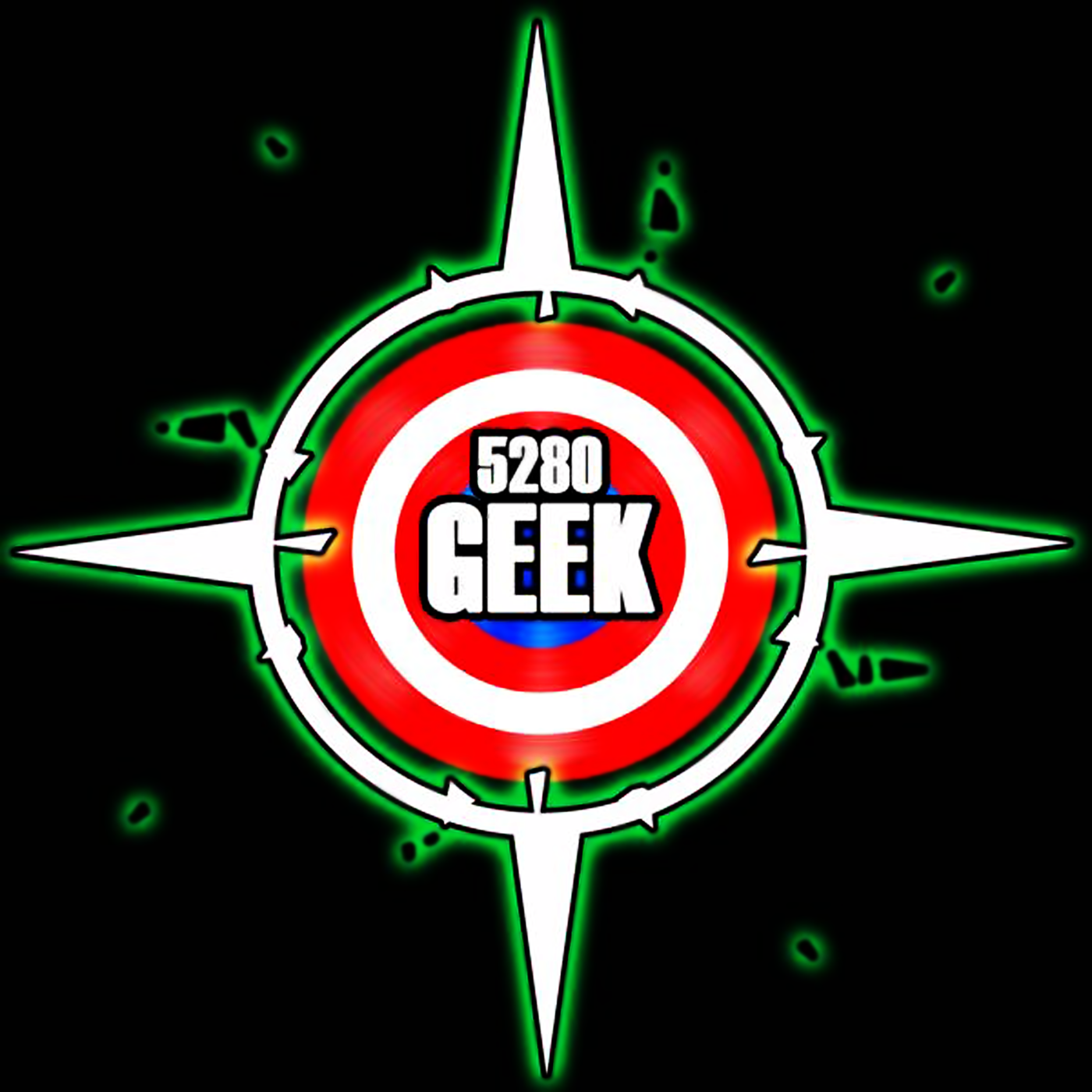 #Podcast #WGU Voted one of the most Nerdtastic Podcasts by the Westword Magazine, sponsored by Hobby DB the collectors database! https://wefunder.com/hobbydb/?utm_source=5280_Geek&utm_medium=podcast
It's the end of 2019! Double A Ron and Smurf talk about some of the hit's and misses of the year and without the girls this week run unchecked. There is also the quick rundown of things to come for the new decade. Before all of that a quick catch up on everything else going on. Keanu Reeves, we help make sense of The Witcher, and Rise of Skywalker might not get as high a review as they had hoped.
The Red vs. Blue moment in Mandalorian is priceless, LEGO, Grand Tour, and the new con coming to Denver in 2020. All of this and more on Weekend Geek Update, have a happy New Year.
#GeekNews #NerdNews #Popculture #Movies #TV #VideoGames #ConLife #Horror #Netflix #StarWars #5280Geek #StayGeey