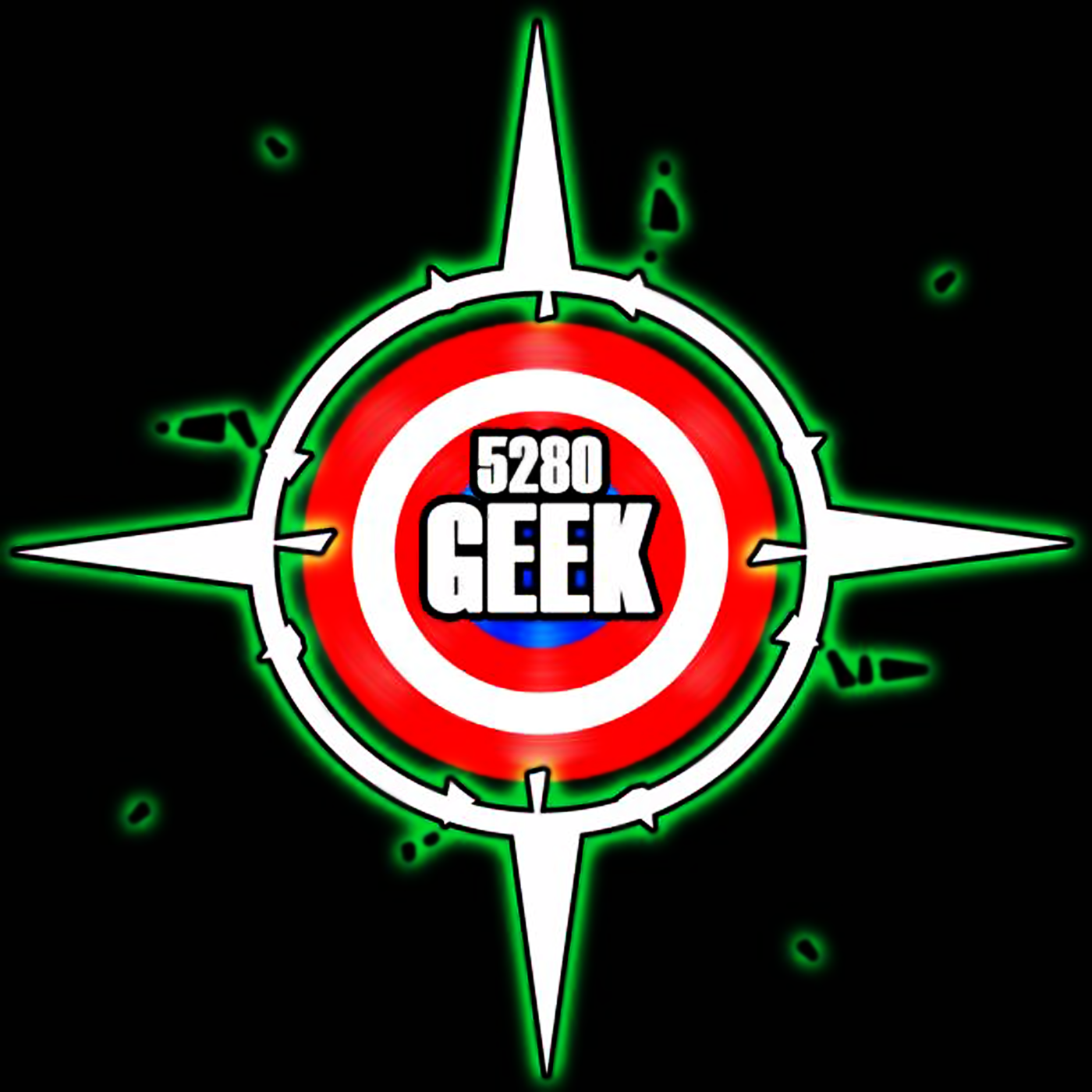 #Podcast #WGU the latest in #Geeknews and #Popculture sponsored by Siouxsiequeue's https://siouxsiequeues.com/  & Mythica presented by Action Line Studios www.Actionlinestudios.com who is offering a chance to win a $100 mystery box with a $20 purchase at this weekends All C's Fan Expo.
A quick recap of Colorado Festival of Horror and following this week's podcast is another interview from COFOH with Eugene Clark. Smurfs takes this week are Lord of the Rings and Game of Thrones, which one is going to break out first. Quantum Leap first episode and is it true to the first series? She Hulk and Cousin Larry, can the fourth wall be done better?
D23 delivers major Marvel news for phase 4,5, and 6 with the standout trailer for Werewolf by Night and more. Is Marvel back on track? Andor premiers tomorrow with three episodes and Smurf has thoughts and hopes going in along with a special sit in. Constantine, Overwatch, Iron Man and more for your Weekend Geek Update!
#Podcast #Comics #VideoGames #Scifi #NerdNews #Video #Popculture #WGU #Interview #EugeneClark #Streaming #DC #Disney #Marvel #SheHulk #GameofThrones #HouseofDragons #LOTR #LordoftheRings #Constantine #StarWars #Andor #Horror #MCU #ConUpdate #COFOH #Events #ConLife #Siouxsiequeues #ActionlineStudios #ElkindMedia #SmurfsTake #5280Geek #StayGeeky