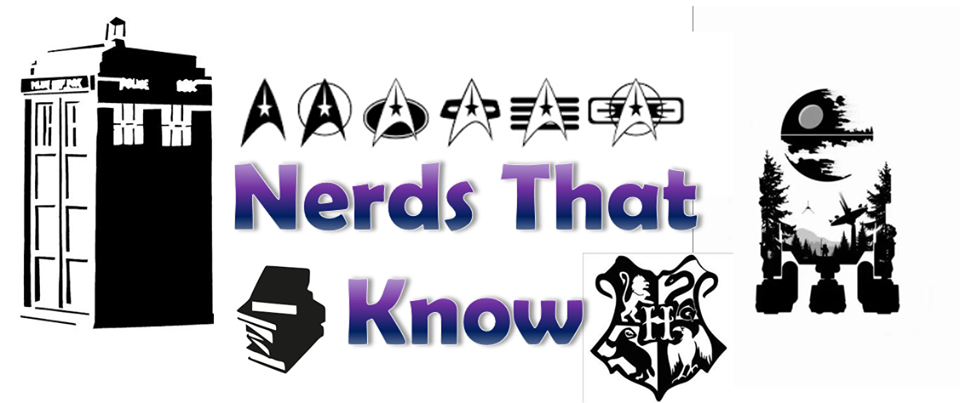 Join our podcast as we tackle Nerd News and fandoms. Topics up for discussion this time.
- Denver Fan Expo - Most Costumes we've seen in a long time (check out the pictures on our Facebook Page) - Check out 5280 Geek for more from Smurf
- Dune - Someone call Hell and check the temperature.... we ALL agree on this one!!!
- Last Night in SoHo - That's more like it.... Smurf and Stache go head to head on this one
- Book of Boba Fett Trailer - We're sold.... We want it NOW
- Lightyear Trailer - Pixar is going to make us cry again
*We'll be off next week - but see us again November 17
#podcast #podbean #itunes #iheartradio #spotify #nerdsthatknow #ntk #5280geek #youtube #facebooklive #twitch #GeekOn #geek #nerd #FanExpo #PopCultureClassroom #Cosplay #Costumes #Halloween #Newfaces #HolidayWeekend #Princess #MaskMandate #GoT #1980s #BookAdaptation #Subtle #Blonde #Part2 #MattSmith #DanceSequence #WantMore #FredAstaire #Trailers #StarWars #Continued #DesperadoBobaFett #HuntingMF #Disney+ #ToyStory #FuckyouPixar #CaptainAmerica #ChrisEvans #Tissue #Tears #Onward #Suckerpunch