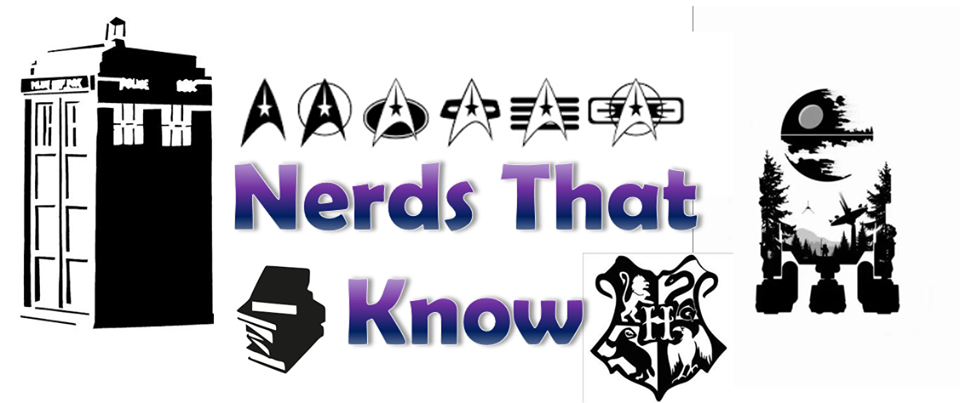 Join our podcast as we tackle Nerd News and fandoms. Topics up for discussion this time.
- The Witcher Season 2 - We finally have a date!
- Stranger Things Season 4 - Pushed to next year (but we understand)
- Bad Batch - Has picked up momentum and is still going
- Black Widow - Disappointment - Loki - Making fun of the MCU and the fans - Marvel "What If..." - Holy $#!&
- Masters of the Universe - They may be leaving SheRa out, but it still looks good
- Red Notice - This cast has our attention
- Kings Man - Is it coming too late?
- Gollum Trailer
- Spaceballs 2 'The Quest for More Money'
- Broadway News - Wicked in Concert, Company, Harry Potter and the Cursed Child
#podcast #podbean #itunes #iheartradio #spotify #nerdsthatknow #ntk #5280geek #youtube #facebooklive #twitch #GeekOn #geek #nerd #restream #Mancrush #trailer #Gametolife #books #stillfilming #2022 #somuchtowatch #introduction #followup #StarWars #EasterEggs #Momentum #ObiWan #SuicideSquad #CahppedAss #Placating #Asstastic #FemininePower #MCU #RedGuardian #5yrstolate #OriginStory #FIghtback #Loki #DarkAvengers #YoungAvengers #WandaVision #WOW #GloriousPurpose #Skrull #InfinityGauntlet #MultiVerse #HankPym #Antman #Antman&Wasp #MastersoftheUniverse #HeMan #Skelator #Eternia #Spaceballs #KevinSmith #RedNotice #Netflix #GalGadot #DwayneJohnson #RyanReynolds #Oceans11 #BradPitt #Kingsman #Childrearing #Spymovie #Knightsoftheroundtable #Hulu #Bill&Ted #TheHobbit #Moneygrab #TheatreNerd #Broadway #Broadwayisback