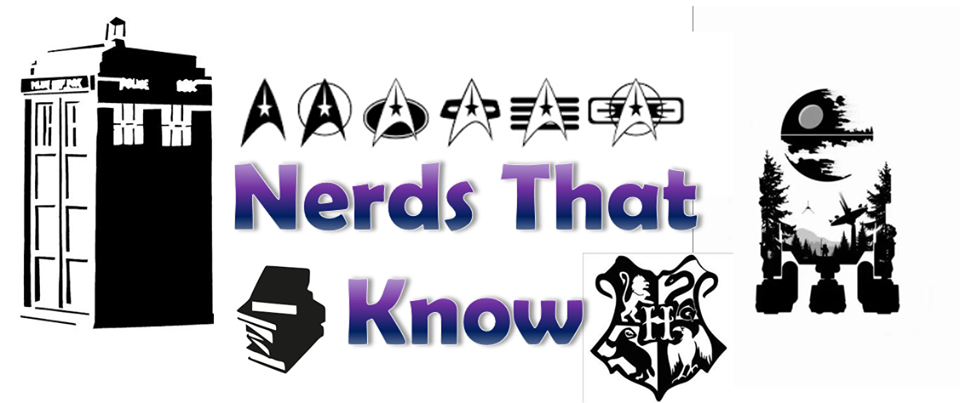 Join our podcast as we tackle Nerd News and fandoms. Topics up for discussion this time.
- Bad Batch : Finally they pick up the pace
- Loki : Enchantment or Illusion? - Scarlet Witch: Reviews are already coming in - Shang Chi Trailer: Smurf is cautiously optimistic
- Black Adam - Dr. Fate costume: CGI.... really??
- Troll Hunters of Arcadia : The final piece is happening!!
- SING 2: There really doesn't need to be a sequel
- Doctor Who: Who will be the next Doctor??
- Superman & Lois: We have a theory... Doomsday??
#podcast #podbean #itunes #iheartradio #spotify #nerdsthatknow #ntk #5280geek #youtube #facebooklive #twitch #GeekOn #geek #nerd #music #ChristmasRelease #badwriting #DrWho #LongestRunningFranchise #BilliePiper #MattSmith #JohnBarrowman #weird #netflix #rewatching #shazaamily #KarlUrban #DarkHalloween #EasterEggs #Deadpool #CGI #GreenLantern #Hulk #Cameo #AbombFight #TheRaft #10rings #Disney+ #Babysittermovies #ImrightontopofthatRose #GameofThrones #StarWars #BadBatch #MCU #Loki #Enchantress #Shellgame #ScarletWitch #Ragnarok #TimeBomb #DrStrange #MutliverseofMadness #ShangChi #Wong #BadAssery