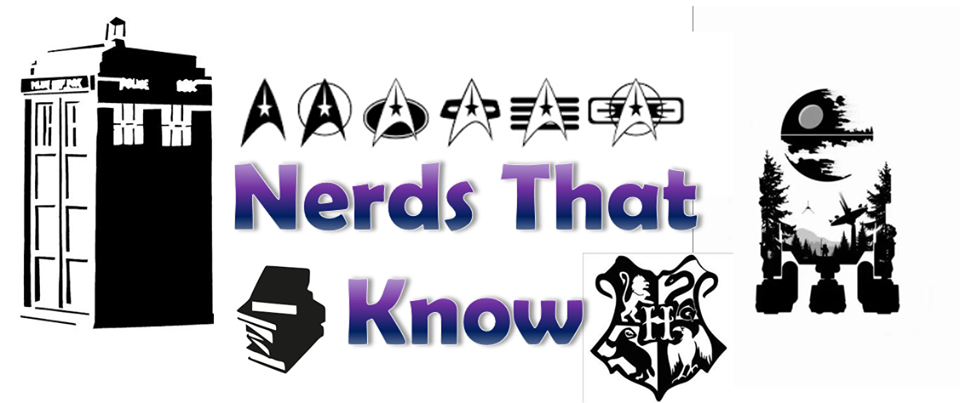 Join our podcast as we tackle Nerd News and fandoms.
Topics up for discussion this time.
- Jupiter's Legacy - Cancelled in a super shit way
- The Boys - Jensen Ackles is looking the part of Soldier Boy
- Coming to Netflix This Month - They are ALL OVER the place - HeMan and SheRa - The new HeMan is sticking to the original source material - Sweet Tooth - WOW.... just WOW....
- Legos!! - The release of the new Star Wars sets and Season2 of Lego Masters.... we have an idea for Tank and Smurf.....
- Bad Batch - The story is building
- Loki - We can't wait to talk about it next week!! - In the Heights!!!! - We are super excited!!
#podcast #podbean #itunes #iheartradio #spotify #nerdsthatknow #ntk #5280geek #youtube #facebooklive #twitch #SheRa #MCU #HeMan #TomHiddleston #DirectConnection #CarsInSpace #FIller #Trope #BountyHunters #OwenWilson #DCEU #Outofcontrol #Awesome #Wow #OFLegos #StardewValley #StoryArc #MoralAmbiguity #GenderBend #Sandman #Lucifer #Vertigo #GraphicNovel #Toys #ChildActors #NeilGamon #Studio #SunflowerOil #VideoGames #SpinOff #Hulu #Netflix #Wanted #Criminals #Shadow&Bone #SomethingBigger #FacialHair #Anime #NotWhatWeThought #Broadway #Showtunes #LinManuelMiranda