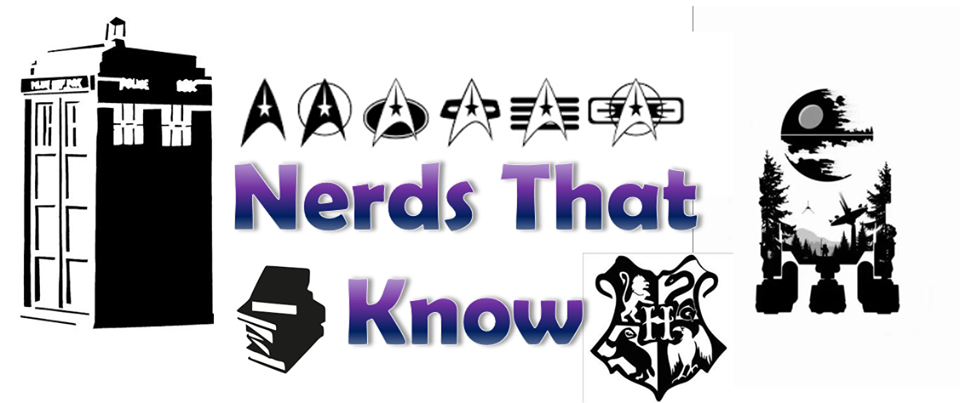 Join our podcast as we tackle Nerd News and fandoms. Topics up for discussion this time.
- Amazon is buying MGM - Can the industry survive? - Paramount+ is reviving the show Evil - after only 2 years since the show ended
- Cobra Kai Season 4 - Thoughts on what's coming next
- Robert Pattionson signs a deal for 3 Batman movies 
- Wheel of Time book series being made into TV series
- Amazon is doing it again
- Disney is rearranging film release - Will it be Blade?
- Colorado Springs Toy & Comic Con - We'll be there!
#podcast #podbean #itunes #iheartradio #spotify #nerdsthatknow #ntk #5280geek #youtube #facebooklive #twitch #monopoly #industry #psychologicalthriller #Villianmakesthestory #CBS #Paramount+ #serialkiller #talent #investment #nostalgia #pandering #fatherfigure #SheRa #ManatArms #Merman #Skeletor #Cosmopolis #HarryPotter #Twlight #ChristianBale #Batman #talent #HBOMax #Gotham #3movieseries #Commissioner #DCEU #RobertJordan #topy #15Books #cutitdown #adaptation #Blade #Disney #MCU #DoctorStrange