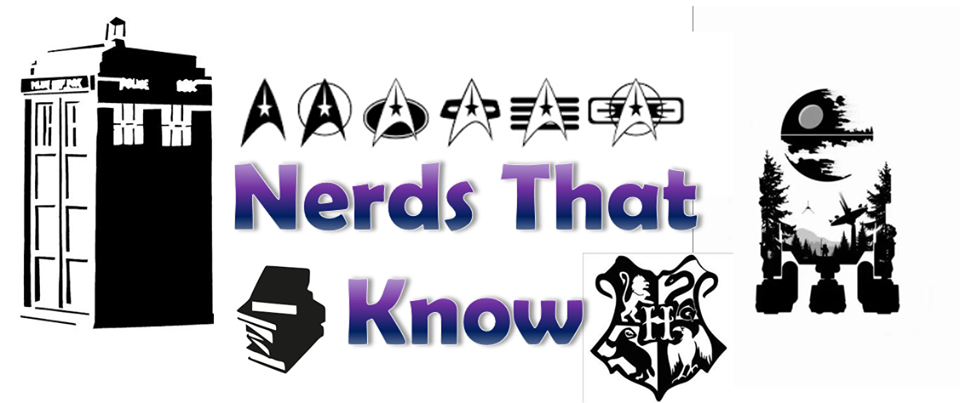 Join our podcast as we tackle Nerd News and fandoms. We missed a week for traveling (sorry everyone) and there's a lot to catch up on Topics up for discussion this time.... - Invincible - Stache has finally joined the Cool Kids Club and watched
- Falcon & Winter Soldier - It's so intense we don't know if we could handle another season (luckily there isn't one planned) - Shang-Chi Trailers have dropped - we have mixed feelings - New Mutants (on HBO) - We all agree on this one
- Nevers - Why does Joss Whedon have to write women so well and be such a dick?
- Love, Death, and Robots - Stache is as excited as a kid in a candy store. - Video Game Trailers - Resident Evil Village, Aztec Forgotten Gods, TMNT, Raji, Hood, and Skul
- Amazon's Lord of the Rings - Series and MMO - Power Puff Girls Reboot on CW - Fasten your seatbelts and prepare for ..... who knows what...
- DCEU - Dwayne Johnson seems to be the most powerful person at WB and Robert Pattinson seems to be the whinnyiest
- F9 - CARS in SPACE!! - Kevin Smith is doing something new with Kilroy Was Here
- Army of the Dead - This one made Smurf squeal like a little kid
#podcast #podbean #itunes #iheartradio #spotify #nerdsthatknow #ntk #5280geek #youtube #facebooklive #twitch #DCEU #MCU #truetothebook #truetocomic #teamzemo #midnightsuns #thunderbolts #KevinSmith #KevinSmithSponsorUs #ComicBooks #mommaissues #periodpiece #josswhedon #hewillcutyou #newstories #foxspirit #animation #characterdevelopment #xmen #fox #demonbear #nojustice #therock #dwaynejohnson #ryanreynolds #moisturizeme #bigpicture #billions #legendsofthehiddentemple #Carsinspace #hootinany #family #lovabledoof #comidictiming #davebatisita #WWE #meathead