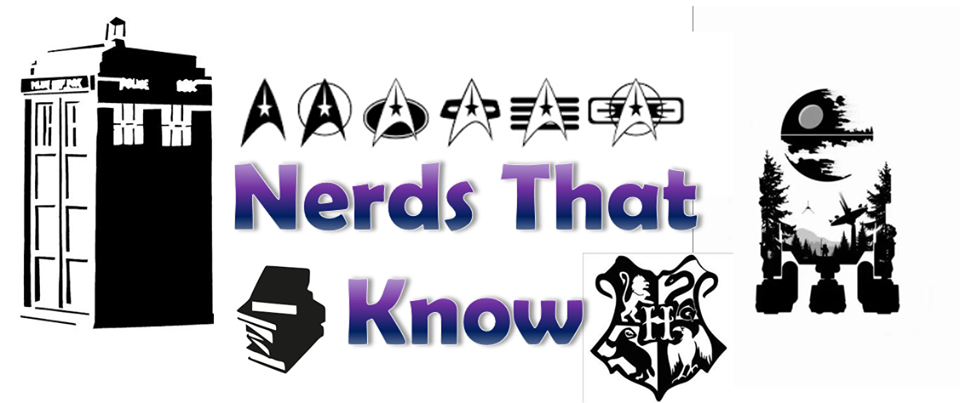 Join our podcast as we tackle Nerd News and fandoms. Topics up for discussion this time.... - Irregulars - Bobbi binge watched it ALL
- Suicide Squad Trailer - We have hope.... - Black Adam - Dwayne Johnson is taking control and running with it!
- Black Widow - Getting pushed AGAIN - Falcon & Winter Soldier - just keeps amping up - Marvel is leaving Diamond.... we saw this coming
- Snyderverse....
- Invincible (on Amazon Prime)
- Comic values have sky rocketed and Amazon may have another The Boys on their hands Tangents to include
-Godzilla v. Kong, Cons that may or may not be happening this year, Thor Love & Thunder ... and more
#podcast #podbean #itunes #iheartradio #spotify #nerdsthatknow #ntk #5280geek #youtube #facebooklive #twitch #mcu #FalconWinterSoldier #zacksnyder #irregulars #marvel #comicbooks #pushthebutton #BlackWidow #DisneyPlus #synderverse #Love&Thunder #RussellCrow #RyanReynolds #DwyaneJohnson #BlackAdam #DrFate #PierceBrosnon