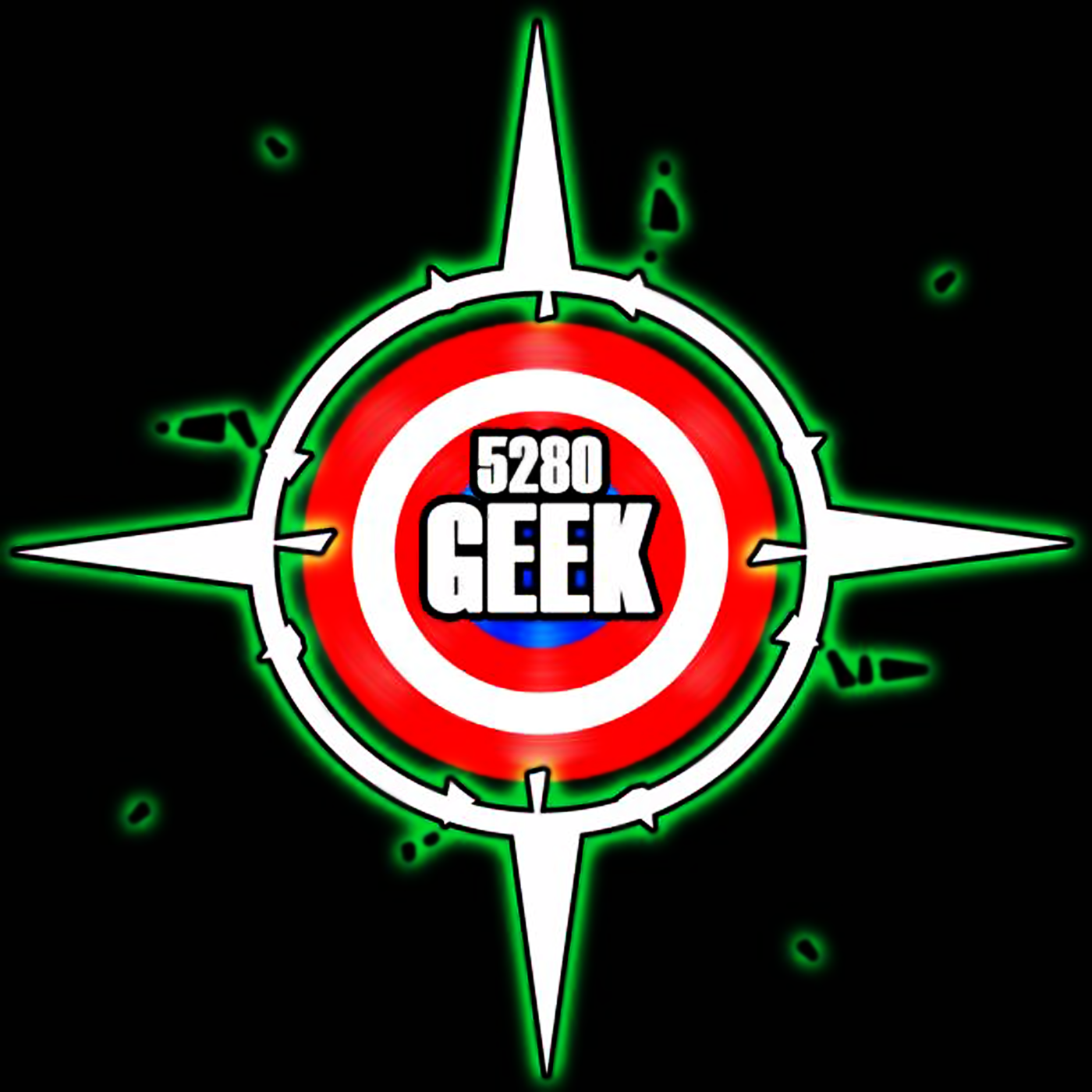 #Podcast #WGU the latest in #Geeknews and #Popculture sponsored by Siouxsiequeue's https://siouxsiequeues.com/  who has a 20% discount this weekend on all purchases.  Mythica presented by Action Line Studios www.Actionlinestudios.com who has an exclusive Boba Fett this weekend at Fan Expo Denver located at table 272-a.  
This week Smurf talks Scifi as he compares Strange New Worlds and Orville, hopes for what comes after Picard, and who is the Toy Maker. Reactions to the first three episodes of Umbrella Academy, Madame Web movie, somehow Smurf missed the first season of Cuphead with season 2 around the corner, and the trailer for Harley Quinn season 3 is shocking and going to court.    
Events around Denver this week starting with Vernon Wells at Vision Comics, after hour events for Fan Expo Denver, and Suzi joins in late to talk about a few more cons coming up and helps answer the question, "Would you leave your kid with Stuart of the Big Bang Theory." All of this and more for your Weekend Geek Update.     
#Podcast #Comics #Scifi #NerdNews #SmurfsTake #Popculture #WGU #Streaming #Orville #DoctorWho #HarleyQuinn #Animated #StarTrek #RoadWarrior  #StrangeNewWorlds #UmbrellaAcademy #Cuphead #Events #RealmofShadows #ConLife #DC #Siouxsiequeues #ActionlineStudios #ElkindMedia #SmurfsTake #SpoilerFree #5280Geek #StayGeeky