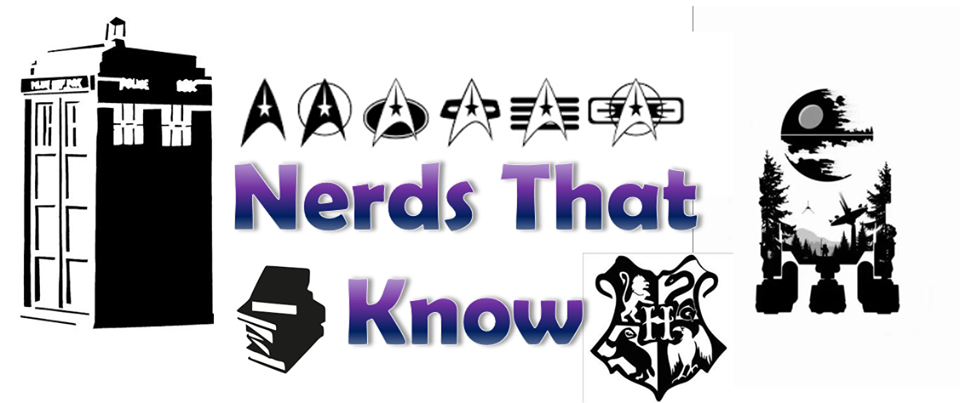 Horror favorites: talked about favorite horror movies we have watched this year including Possession and Halloween Kills
Dune: spoiler free discussion about dune including the score, pacing, interpretation from source material, and acting.  Also discussed what could happen with part 2 and the need to split the movie into parts. 
Cowboy Bebop: referenced source material and our individual feelings about it. concerns and excitement explored about adaptation from source material, especially the score.
PS state of play: discussed interesting announcements that came from the event. went deep on Sony and their seeming lack of urgency to sell during the holiday season. also discussed the differences between Playstation, Nintendo, and Xbox when it comes to recent successes and failures.
DC Fandom: discussed how effectively they pushed out info on a lot of their IP that is coming over the next year.  Specifically discussed peacemaker and batman and how they are going to play out once they hit the screen
#Podcast #NTK #Popculture #VideoGames #Movies #Streaming #Anime #DCFandom #Halloween #Dune #CowboyBebop #Comics #Batman #Popculture