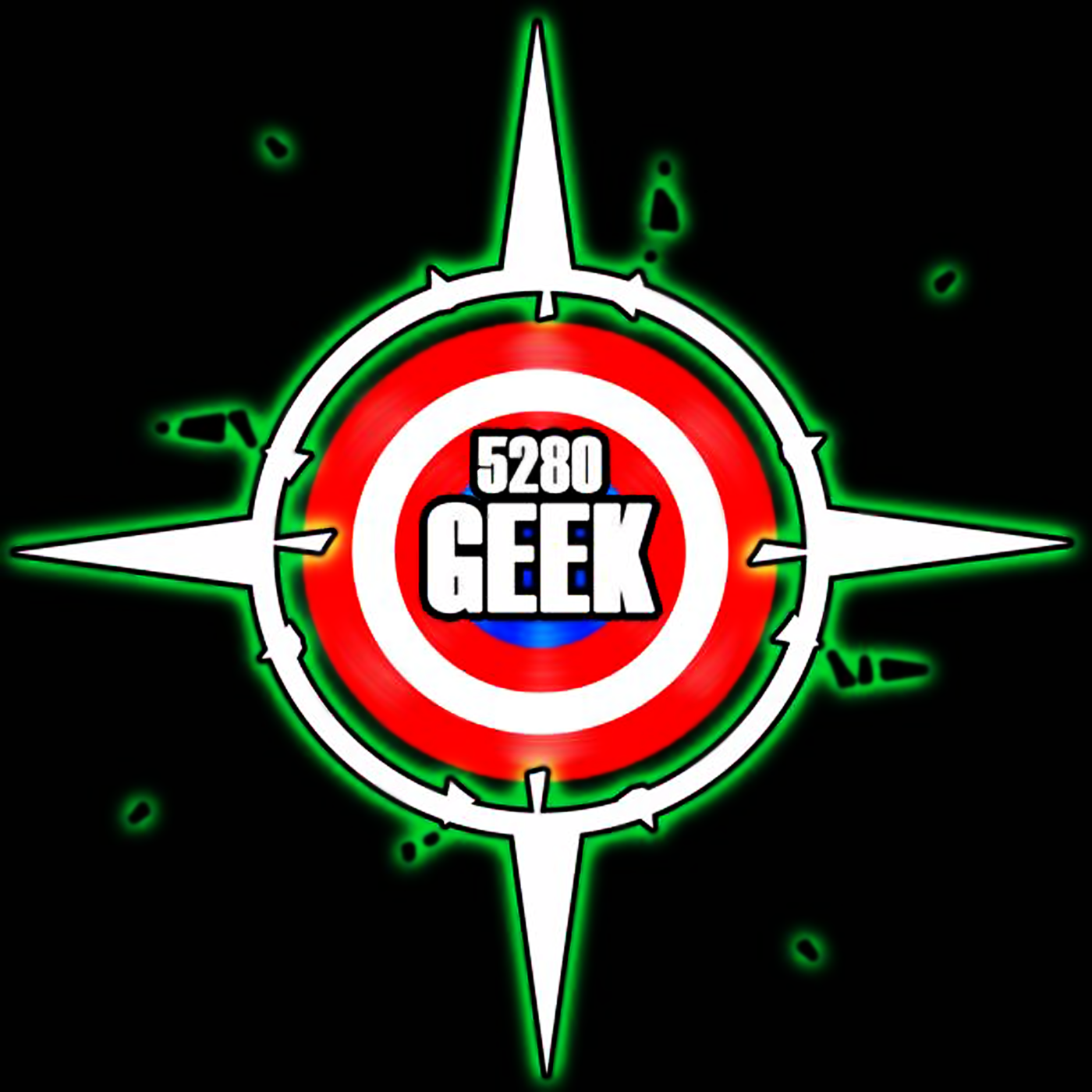 #Podcast #WGU sponsored by Siouxsiequeue's (https://siouxsiequeues.com/, 
It's the final cast of 2020 for Weekend Geek Update and Smurf goes over a few news stories to close out the year. Reactions to Wonder Woman 84 (Expect a Meat and Potatoes review Thursday), and Smurfs take on what fans are saying so far. Is there room for Revenge of the Nerds reboot? It's court at night and it's glorious.
Deep dives and reactions to Mandalorian vs Boba Fett, Locke & Key, The Expendables of Horror, Star Trek Vs Orville, and His Dark Materials. It's the end of the year and Animal Crossing won't leaving you hanging, shows Smurf is questioning Including a few side thoughts along the way from the show awarded the Most Nerdtastic Podcast by the #Westword Magazine in 2019 available anywhere you enjoy listening to your favorite Podcasts including iTunes, I Heart Radio, and Spotify; this is your Weekend Geek Update.
#NerdNews #Popculture #Movies #TV #Streaming #VideoGames #StarTrek #DoctorWho  #Disney #StarWars #DC #Marvel  #Comics #Netflix #Horror #Scifi  #Cartoons #IHeartRadio #Itunes #Spotify #SmurfsTake #5280Geek #StayGeeky