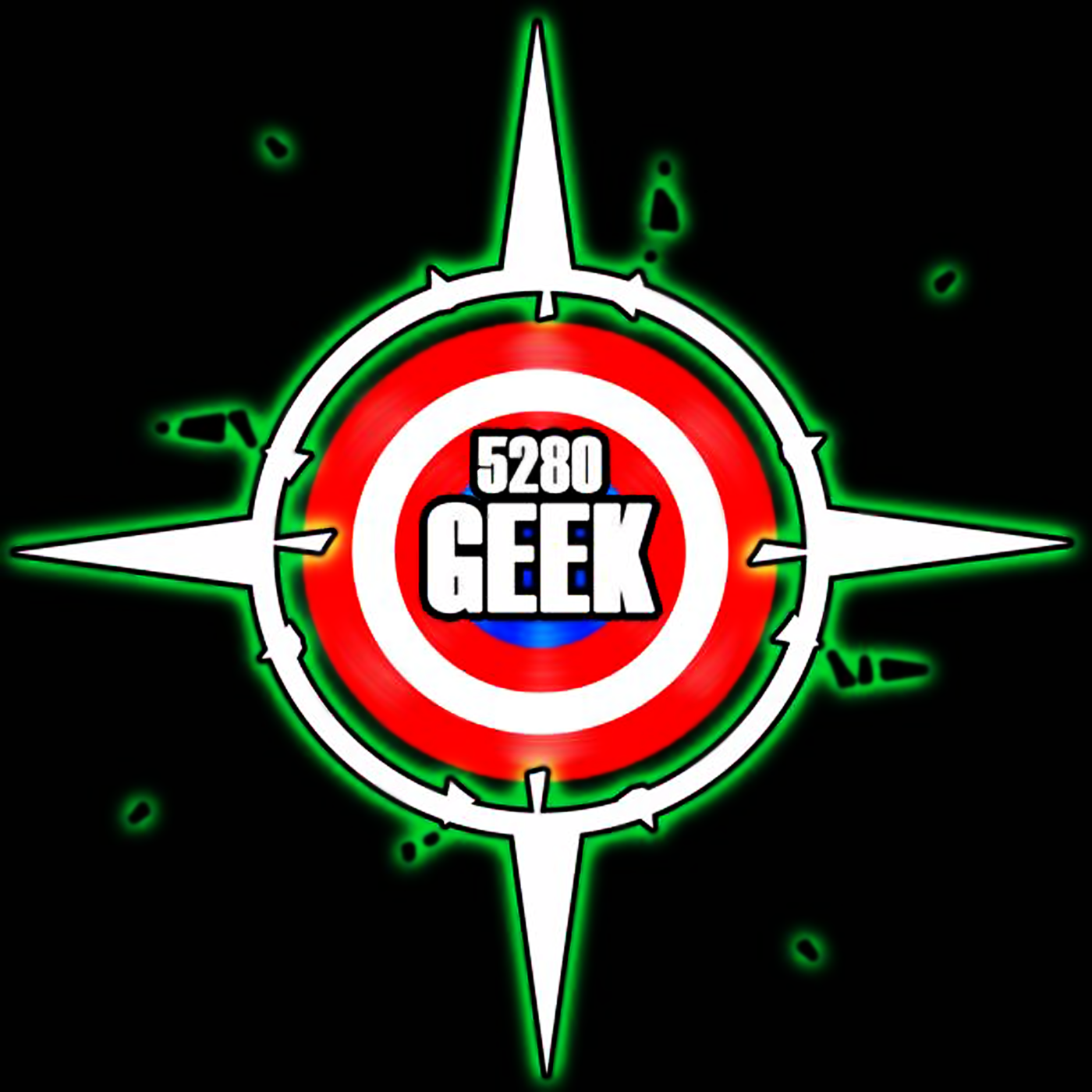 #Podcast #WGU the solo casts continue as Smurf covers some of the latest in #GeekNews like Picard, Walking Dead, and what 80's shows he's been binge watching.
The latest in delays for anticipated movies, what some celebrities are doing to help you pass the time in isolation from Jim Lee to Chris Hemsworth who wants to get you into shape here https://centr.com/join-us
New Doctor Who, Star Wars, Video Games, and DC news along with the impact to local comic shops as Diamond halts shipping. Smurf sends out the call if you have a question for the team, a site, page, or artist to promote please let Smurf know so he can talk about it on next weeks cast. And like always give us a like, or share, and follow your Weekend Geek Update.
#NerdNews #GeekNews #Popculture #TV #Movie #Scifi #Bingeworthy #Netflix #TWD #StarTrek #5280Geek #StayGeeky