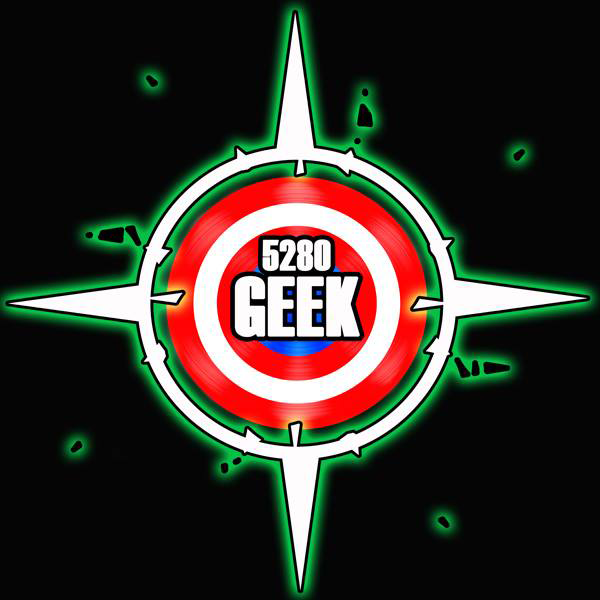 #Podcast #WGU sponsored by Can't Stop the Serenity 2019-Denver CSTS. This week the crew talks about the nonsense of remaking the Princess Bride and the fears it might turn out like Tim Burtons take on Willy Wonka.
The New TV season is upon us and not a moment too soon and some of the shows they are looking forward to. Harry Potter, South Park, and Disney kicks their streaming service into over drive with Darkwing Duck and the return of Gargoyles.
Return to the Far Side and Smurfs fond memories, Wizards of the Cost hosts a baking challenge, It is waiting for you at Park Place, and more video game news from trailers and what we are playing.
#GeekNews #NerdNews #Movies #TV #Netflix #Horror #VideoGames #TableTop #Disney #5280Geek #StayGeeky