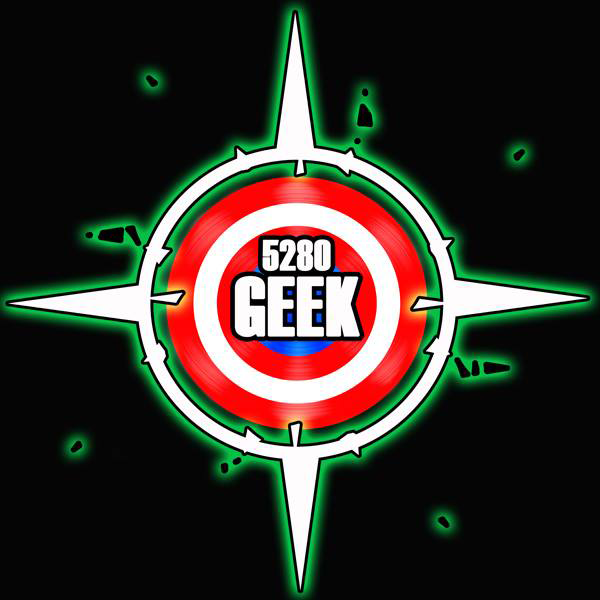 #Podcast #WGU this week the team chat Black Panther and is it the best of all the Marvel Movies? Smurf is more convinced who dies in Infinity war while Marvel comics gets ready for its third reset in the last four years.
Walking Dead returns and Ash vs Evil Dead on the same night who won in the premier war? Kung Fury gets a big budget and Fastbender is on, Karate Kid hit's the mats once again and Tom and Jerry turn 78 and Red is confused on who is who.
New mobile game to get you out and busting and the latest DLC for Little Nightmares.