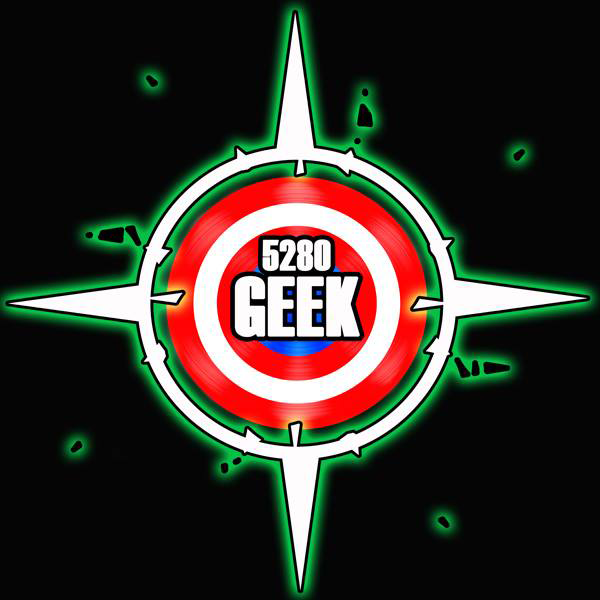 #Podcast #WGU goes over the weekends adventures, and the winner of the great geek Smurf hunt. Then it's Lost in Space, the Avengers open this week and every places bets on what character won't make it out alive.
Spielberg is getting a DC movie, Stranger Things gets another icon from the 80's to kill, and Gotham heads to No Mans Land in the season cliffhanger to help with its restart next year. The end of Ash but he has his retirement already planned. MASK where illusion is the ultimate weapon but is it enough to get it's own movie?
Deadly Class is a go from Image comics and the most controversial game of the 80's is coming to the Switch. All this and more on Weekend Geek Update.